Commercial
Landscape Design & Installation
Portsmouth, NH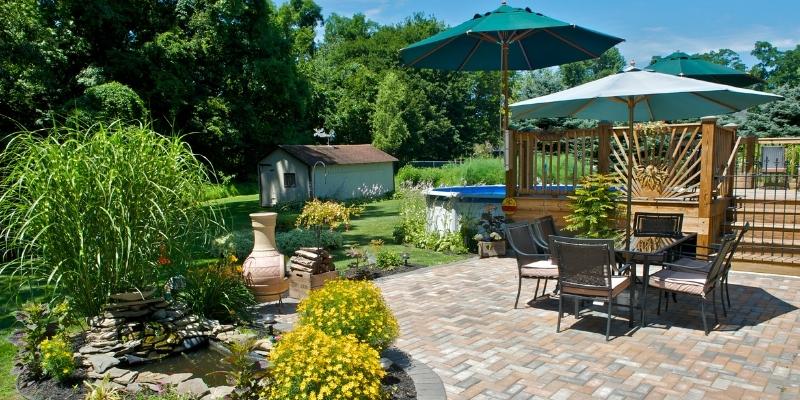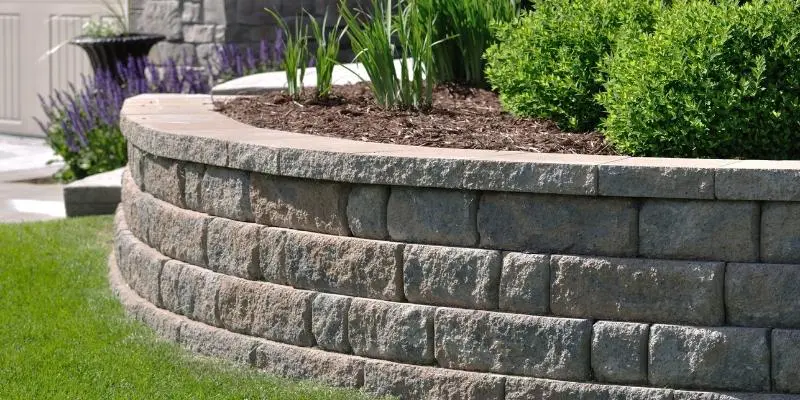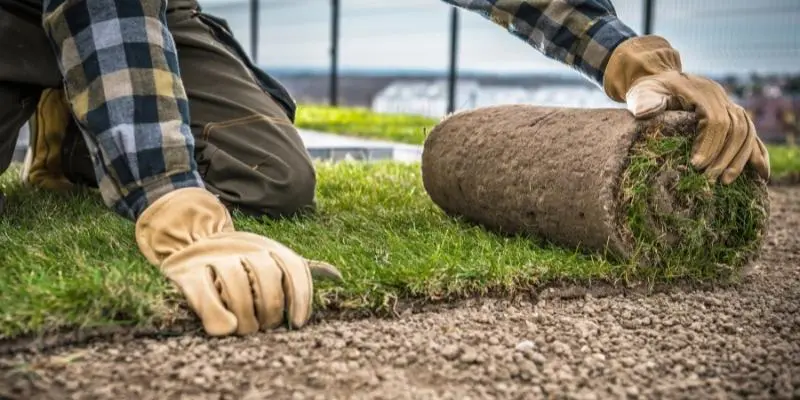 Commercial Landscaping Services in Portsmouth, New Hampshire
From the moment visitors step foot on your property, they get a first impression about your business from the way you keep your facility. Creating a good first impression is essential if you want to grab the attention of visitors and customers. The importance of visual aesthetic enhancement cannot be ignored when it comes to commercial property. Therefore, this is when commercial landscaping services in Portsmouth, New Hampshire come in handy.
In order to improve the appearance of your landscape and make it aesthetically pleasing, you can install different varieties of trees, bushes, shrubs, grass mats, rock fixtures, green walls, and many other elements. It is vital to intelligently design the landscape and give it a neat and tidy look. Adding too many elements might cause the landscape to look shabby and boring. There are a large number of advantages to having landscape maintenance for commercial properties:
Increase profit: Businesses can experience increased profits from keeping their landscaping in check. People are lured in by a positive atmosphere and the aesthetic maintenance of any commercial property.
Save time and money: You can save yourself a lot of time and money by employing professional New Hampshire landscaping services. Professional landscaping services will allow you to focus on other aspects of your business.
Quality Installations On Time, Every Time
Our team understands the challenges in the commercial building process and has years of experience in this arena to help you cross the finish line on time and on budget with quality that you and the owners will be proud of.
Commercial Design & Build
As well as working with many landscape architects/designers on commercial projects, we can work with you on a Commercial Landscape Design in-house. Let our designer help you make your new or renovated projects stand out with thoughtfully planned designs, including walkways, walls, planting beds, and trees.
Hired Make a Difference Landscaping to line the driveway and parking area with 3/4 stone as well as around the house. The two individuals showed up first thing in the morning and worked diligently throughout the day in spite of the 90+ degree temperature. The job was completed in one day and the results were excellent. The stone work compliments the rest of the landscaping in our yard. Very satisfied.
Kevin Whitney
August 1, 2022.
I have used Make a Difference Landscaping for the past couple of years for yard clean-up, the building of granite steps, and lawn maintenance. I have been more than satisfied with the work that has been done in the past. I am over the moon with the spring yard clean-up this year that was done by Ravyn and Drew. They transformed the yard with their diligence and care. Thank you for your professionalism.
Sandy O'Neill
April 21, 2022.
They provided a full service maintenance program for my lawn that was very effective. My lawn looks great. They communicated well about appointments and the operator was very helpful in explaining what was being applied. They came on time, and were clean and efficient.
Richard Meyer
January 25, 2022.
We are so happy with the walkway John and James Installed at our home. Their hard work and dedication is impeccable. The attention to detail throughout the whole job was amazing. They were so neat through the whole process. Everyday they were so friendly and kept us updated on everything they were doing. We would highly recommend John and James at Make a Difference to our friends and family.
Melissa Johnson
November 11, 2021.
Both staff were hardworking, responsive and were here early and stayed late to finish. In my opinion, they did a great job and we would hire them again.
Jae Duntley
October 17, 2021.
Request a Quote for Services