UNH Testimonial of The Difference Landscapes
Cottages of Durham Testimonial – The Difference Landscapes
UNH testimonial of The Difference Landscapes
Cottages of Durham testimonial – The Difference Landscapes
I live in Southern Hampshire, and it was a snowy evening. I had to reach the office, but it was almost impossible for me to clear the pathway on my own. So, I decided to call a Snow Management company. Unsure of which company to call, I started going through the reviews. And finally, I called 'The Difference Landscapes' for shoveling snow off my roof and walkway. They were quick. I don't regret my decision. Call them if you want to clear snow off your paths quickly. RECOMMENDED!!
The 5 star was for work done on time per our specification and for the quality of work and good result. Greg and his team worked hard on my commercial property. Always returned my phone calls and did a great job on the breakdown for the bid of this commercial landscaping property.
The Difference Landscapes is hands down the best, full-service, commercial landscape company in New Hampshire. Their customer service, professionalism, and quality is unparalleled in the industry. I definitely, highly recommend property managers and contractors reaching out to them for commercial maintenance and installation of landscape and irrigation.
Best landscaping service in New Hampshire. They have been working on my yard and taking care of the lawn for about 2 years now. The team at The Difference Landscapes is superb. A+ TOP NOTCH Service. Always on time and cleaning up with no mess behind. Thank you guys for taking care of my lawn.
Hired Make a Difference Landscaping to line the driveway and parking area with 3/4 stone as well as around the house. The two individuals showed up first thing in the morning and worked diligently throughout the day in spite of the 90+ degree temperature. The job was completed in one day and the results were excellent. The stone work compliments the rest of the landscaping in our yard. Very satisfied.
As a property manager for a luxury gated community, I can only be as effective as the people I work worth. I can honestly say that working with The Difference Landscapes in New Hampshire over the past 3 years, in both landscaping and commercial snow removal, has only made my job easier. They are extremely knowledgeable, professional and responsive. As they are family owned, you can count on them to be very hands on, take great care in their work and give the personal attention you expect. I highly recommend them as a one stop shop for everything from commercial landscaping to paving to commercial snow removal.
Recent Work
Here's a sampling of our latest landscaping projects.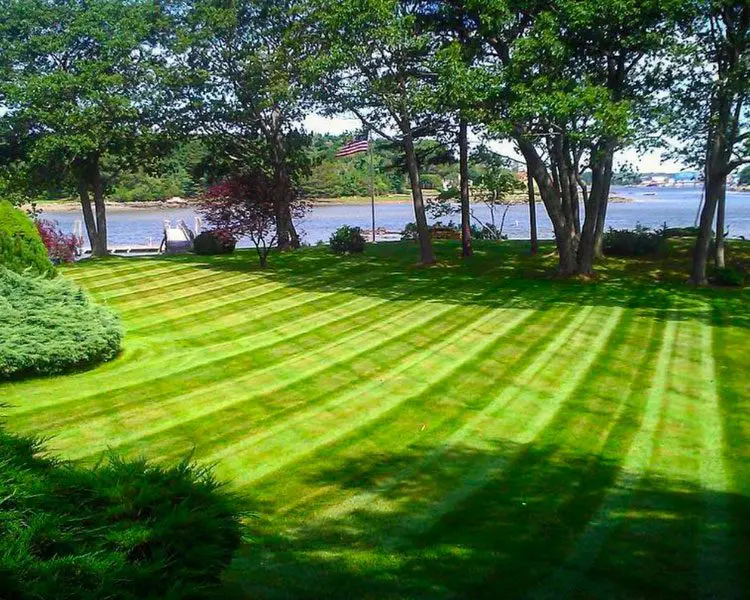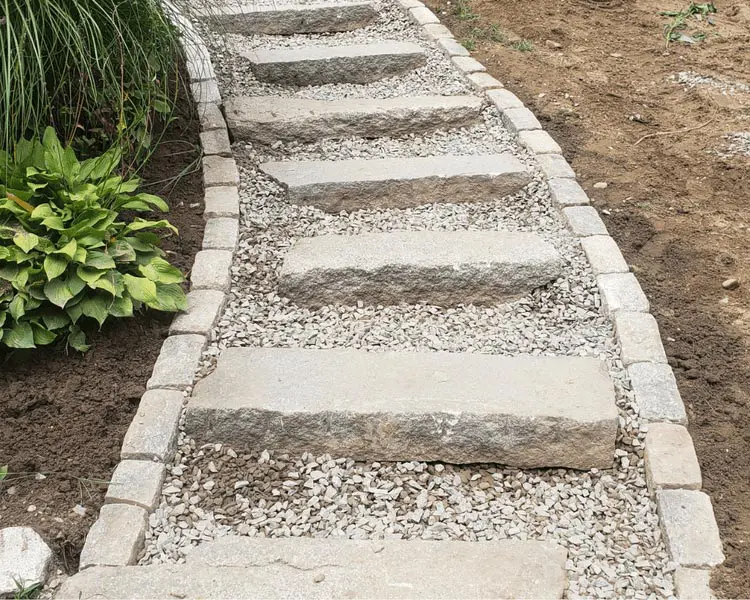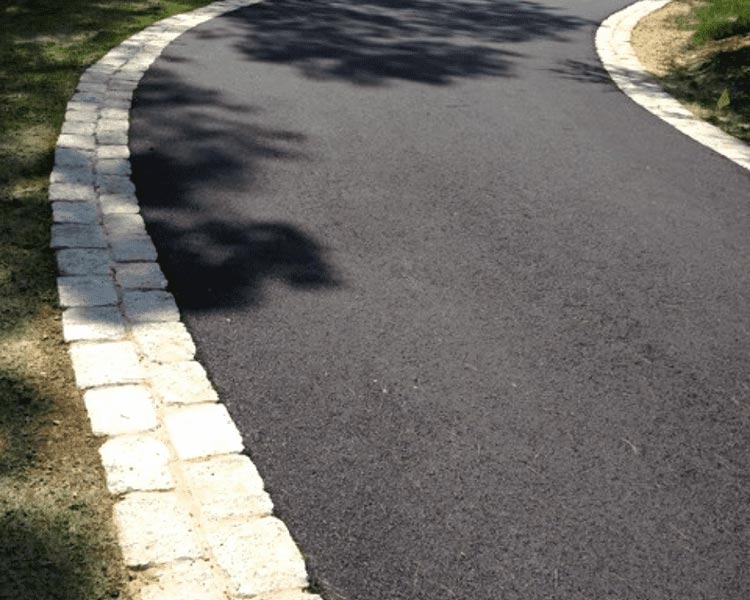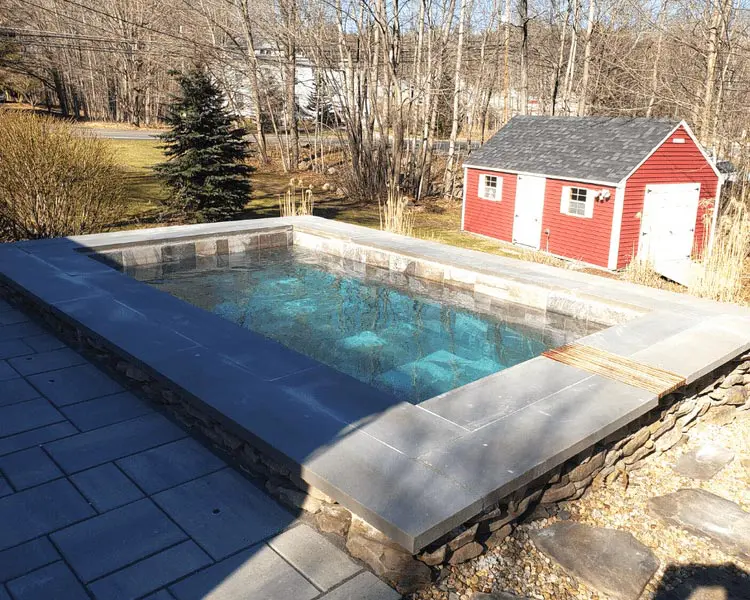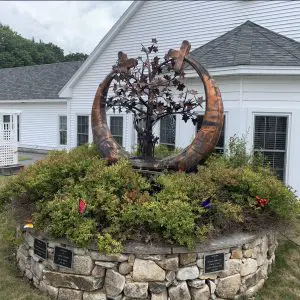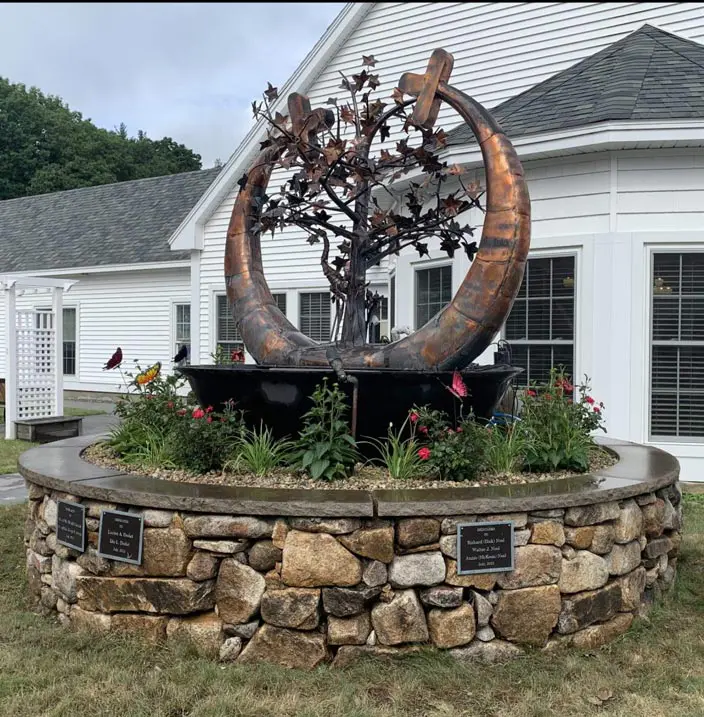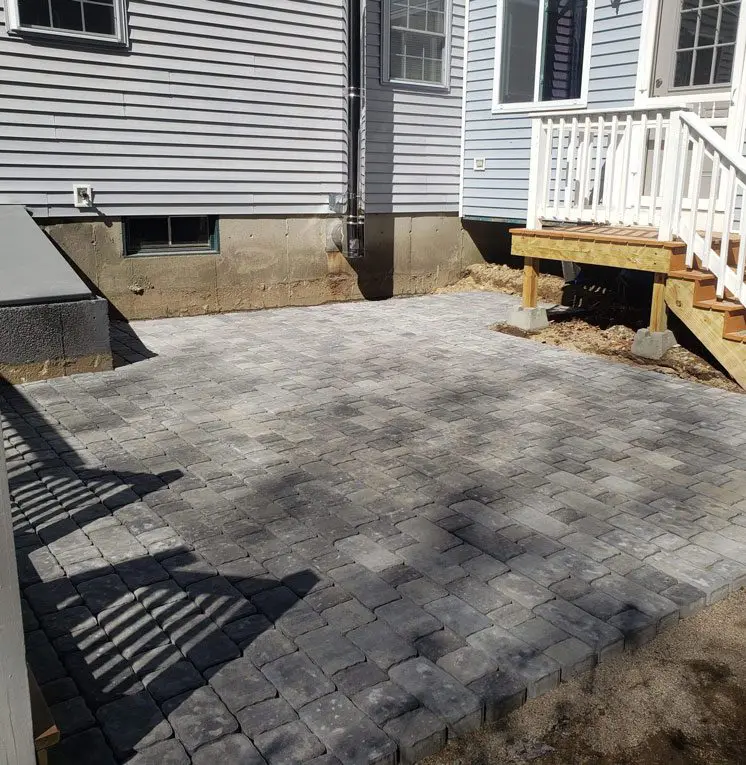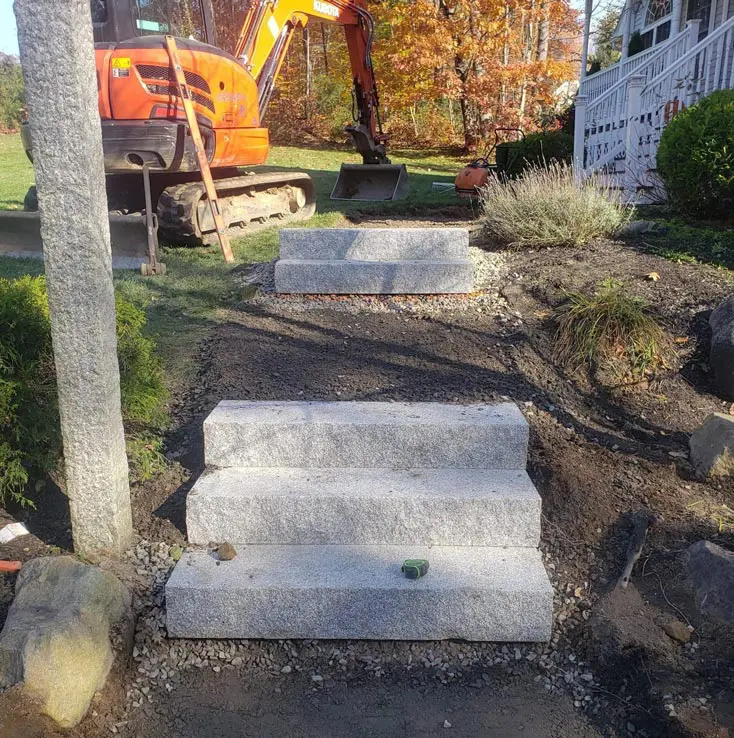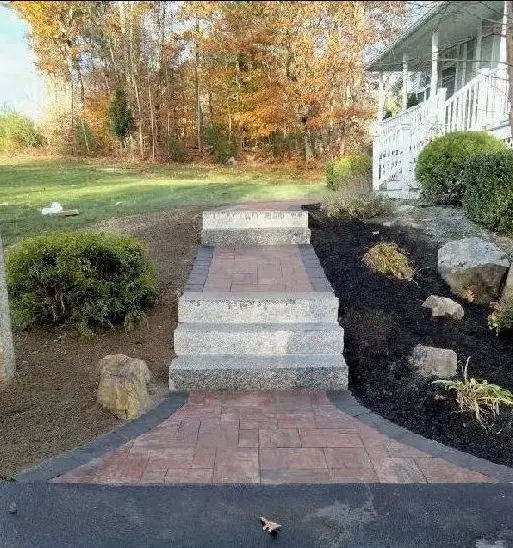 Like what you see?
Contact us to inquire about The Difference Landscapes helping you with your next project!