Landscaping Company North Hampton NH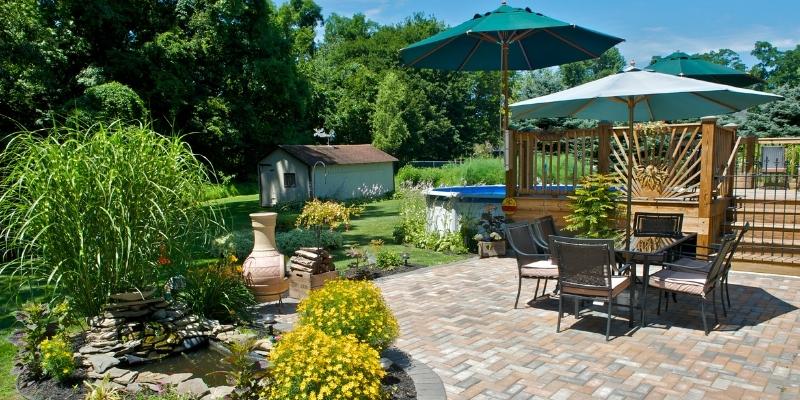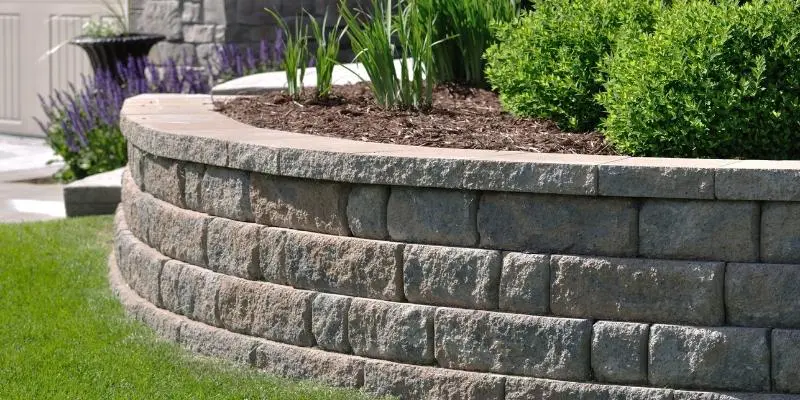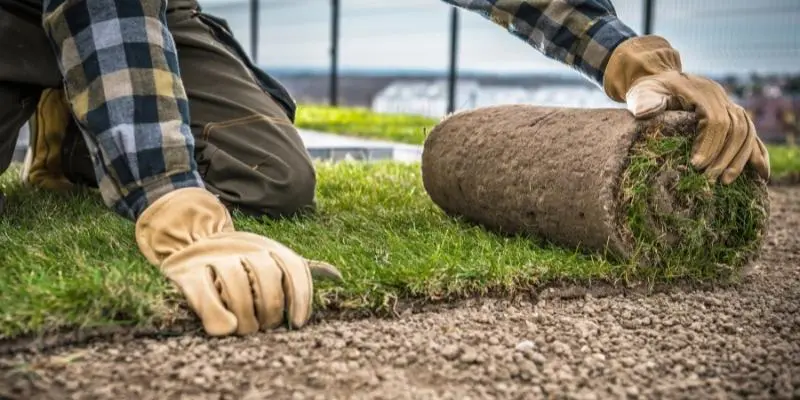 Welcome To The Best Landscaping Company North Hampton NH
If you are in search of landscaping company north Hampton, your internet search will lead you to us at The Difference Landscapes. The company has existed despite fierce competition. Our premium landscaping is based on the motto to remodel or alter property's external on demand and carry out repairs and cleaning when required. The result is a beautiful functional resident and commercial site.
Our Usefulness As Landscaping Company North Hampton
The upkeep of yard and lawn requires commitment and experience. The bigger the property more attention it needs. We as a landscaping company assist you with several maintenance packages which fall within your budget and customize your requirements.
We work for the maintenance of residential and commercial properties on indoors and outdoors. As a landscaping company our work sphere includes; –
Stonework
Walkways In And Around The House
Patios
Fountains
Ponds
Mowing Work of Lawn
Irrigation
Exterior Lighting
Fertilizer Scheme
Snow As Well As Ice Administration
Advantage of Hiring Our Landscaping Company North Hampton
The design of your house is not a limiting factor for us.
We have rich experience in this field and our services excel in redesigning and reorganizing the existing structure.
Irrigation installation is a must and we advise the client in their interest to irrigation for garden and plantation.
As a landscaping company north Hampton our team visits the site and after detailed discussion begin the work. The client is taken into confidence at every progression of work. Our design features are unexampled. We ensure good health of plant and property. We bring concepts to life discovering and establishing environments that are calm and peaceful for the owners. Once work is executed you will feel proud of ownership of premises.
Get in touch with us on the phone at 603 866-6993 or E-mail. Our executives will contact you. Get an exclusive range of services promptly enhancing the value of your property.
Landscape Installation & Design Services
Landscape Design
Landscape Installation
Walkways & Patios
Stairs & Retaining Walls
Hardscape Construction
Plantings & Installations
Lawn Installations
Tree & Shrub Installations


Hired Make a Difference Landscaping to line the driveway and parking area with 3/4 stone as well as around the house. The two individuals showed up first thing in the morning and worked diligently throughout the day in spite of the 90+ degree temperature. The job was completed in one day and the results were excellent. The stone work compliments the rest of the landscaping in our yard. Very satisfied.
Kevin Whitney
August 1, 2022.
I have used Make a Difference Landscaping for the past couple of years for yard clean-up, the building of granite steps, and lawn maintenance. I have been more than satisfied with the work that has been done in the past. I am over the moon with the spring yard clean-up this year that was done by Ravyn and Drew. They transformed the yard with their diligence and care. Thank you for your professionalism.
Sandy O'Neill
April 21, 2022.
They provided a full service maintenance program for my lawn that was very effective. My lawn looks great. They communicated well about appointments and the operator was very helpful in explaining what was being applied. They came on time, and were clean and efficient.
Richard Meyer
January 25, 2022.
We are so happy with the walkway John and James Installed at our home. Their hard work and dedication is impeccable. The attention to detail throughout the whole job was amazing. They were so neat through the whole process. Everyday they were so friendly and kept us updated on everything they were doing. We would highly recommend John and James at Make a Difference to our friends and family.
Melissa Johnson
November 11, 2021.
Both staff were hardworking, responsive and were here early and stayed late to finish. In my opinion, they did a great job and we would hire them again.
Jae Duntley
October 17, 2021.
Request a Quote for Services