Seacoast NH Irrigation
Servicing Portsmouth NH, Hampton NH, Exeter NH, Dover NH, North Hampton NH, Rye NH, Raymond NH, Stratham NH, and the surrounding Seacoast NH areas.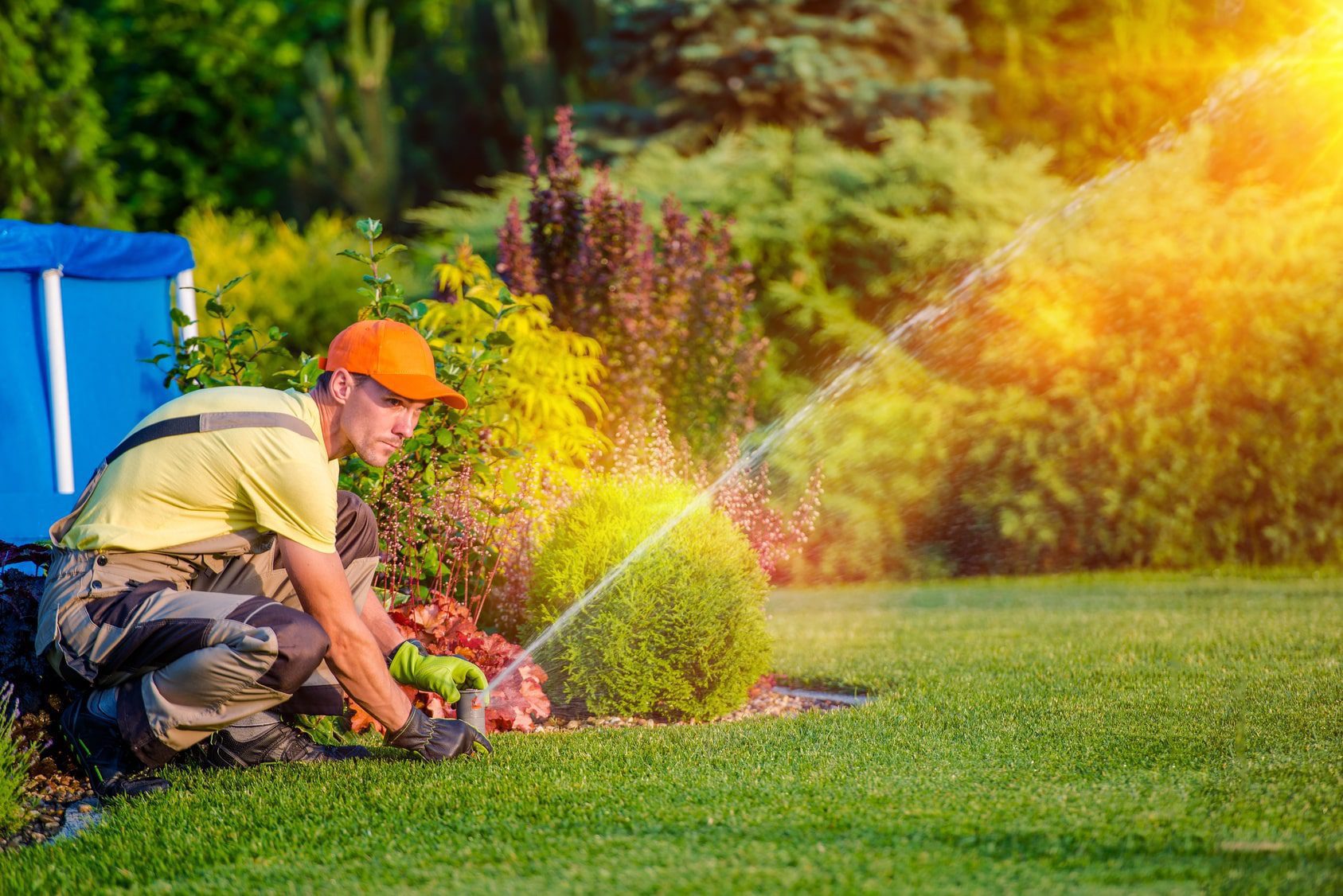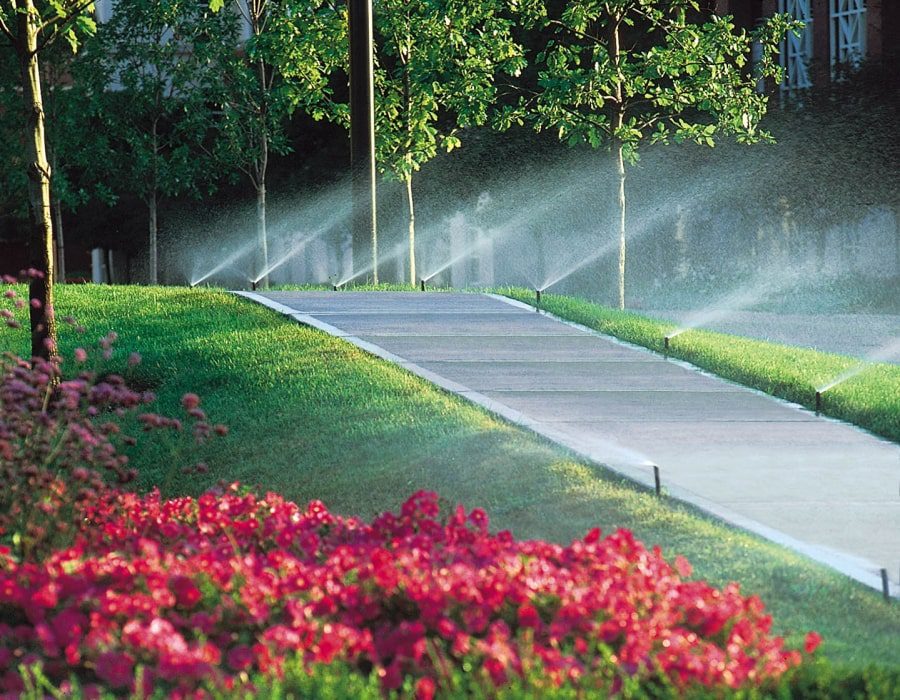 Irrigation Services Seacoast NH
The Difference Landscapes offers a comprehensive range of services encompassing the design, installation, and maintenance of irrigation systems in the Seacoast NH areas.
Irrigation systems play a pivotal role in ensuring your landscape receives adequate hydration and remains in optimal health, particularly when natural rainfall falls short. Employing the services of a professional irrigation system also translates to substantial time savings, as it eliminates the need for manual adjustments, moving hoses, or repositioning sprinklers during your summer watering routines.
With an in-ground irrigation system in place, you gain precise and effortless control over the water supply to your lawn, plants, and trees, offering an uncomplicated yet highly effective means of safeguarding the vitality and long-term value of your landscape investment.
Residential & Commercial Irrigation Systems Seacoast NH
The Difference Landscapes is the premier provider of both residential and commercial irrigation systems in the Seacoast NH region. Our comprehensive irrigation solutions are meticulously designed to cater to the unique needs of homes and businesses alike. For homeowners, our residential irrigation systems ensure that lawns, gardens, and outdoor spaces receive the precise amount of water needed to thrive, all while simplifying maintenance through automated schedules. On the commercial front, our expertise extends to designing, installing, and maintaining commercial irrigation systems that keep landscapes lush and appealing while conserving water resources. With a commitment to excellence and sustainability, The Difference Landscapes is dedicated to enhancing the beauty and vitality of Seacoast NH's residential and commercial properties through cutting-edge irrigation technology and unparalleled service.
Contact Our Irrigation Company in Seacoast NH, Today!
Ready to transform your landscape's hydration and maintenance? Don't hesitate—contact our trusted irrigation company in Seacoast NH today! Our team of experts at The Difference Landscapes are here to discuss your irrigation needs and provide tailored solutions that ensure your outdoor spaces thrive.
Hired Make a Difference Landscaping to line the driveway and parking area with 3/4 stone as well as around the house. The two individuals showed up first thing in the morning and worked diligently throughout the day in spite of the 90+ degree temperature. The job was completed in one day and the results were excellent. The stone work compliments the rest of the landscaping in our yard. Very satisfied.
Kevin Whitney
August 1, 2022.
I have used Make a Difference Landscaping for the past couple of years for yard clean-up, the building of granite steps, and lawn maintenance. I have been more than satisfied with the work that has been done in the past. I am over the moon with the spring yard clean-up this year that was done by Ravyn and Drew. They transformed the yard with their diligence and care. Thank you for your professionalism.
Sandy O'Neill
April 21, 2022.
They provided a full service maintenance program for my lawn that was very effective. My lawn looks great. They communicated well about appointments and the operator was very helpful in explaining what was being applied. They came on time, and were clean and efficient.
Richard Meyer
January 25, 2022.
We are so happy with the walkway John and James Installed at our home. Their hard work and dedication is impeccable. The attention to detail throughout the whole job was amazing. They were so neat through the whole process. Everyday they were so friendly and kept us updated on everything they were doing. We would highly recommend John and James at Make a Difference to our friends and family.
Melissa Johnson
November 11, 2021.
Both staff were hardworking, responsive and were here early and stayed late to finish. In my opinion, they did a great job and we would hire them again.
Jae Duntley
October 17, 2021.
Request a Quote for Services